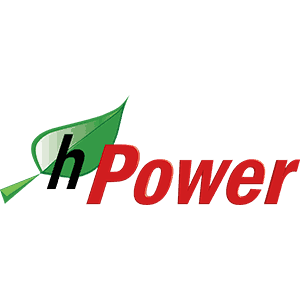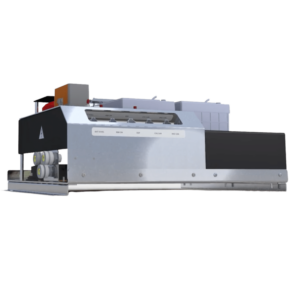 Harrison Hydra-Gen's newest member of the hPower family is our Tray Mount configuration.
Designed to be installed in compartments for easy access.
The Harrison hPower Battery Energy Storage System is built with the safety of the ambulance crew and patients in mind!
hPower is a battery energy storage solution that provides power for your vehicle's electrical demands when the engine is off. It is a critical component of your automatic start/stop system and emergency backup plan.
Harrison can provide power for your truck while it is idling with Harrison hydraulic generators and now provides power when your truck is off, with the Harrison hPower Battery Energy Storage Solution as part of your Idle Reduction Solution. hPower provides power for all your AC requirements, while satisfying idle mitigation regulations, by seamlessly integrating with the apparatus chassis drivetrain system and electrical system.
The Harrison hPower Battery Energy Storage Solution can:
reduce excessive fuel costs

reduce excessive emissions

reduce excessive scene noise

reduce excessive engine wear

increase chassis engine life
The benefits are beyond compelling not only in terms of improved apparatus wear and emergency crew comfort but equally so with reduced emissions for the environment.
Performance specifications:
Configurations
Charging Options
Shore Power

Alternator

Harrison Generator

Harrison Charge PLUS+