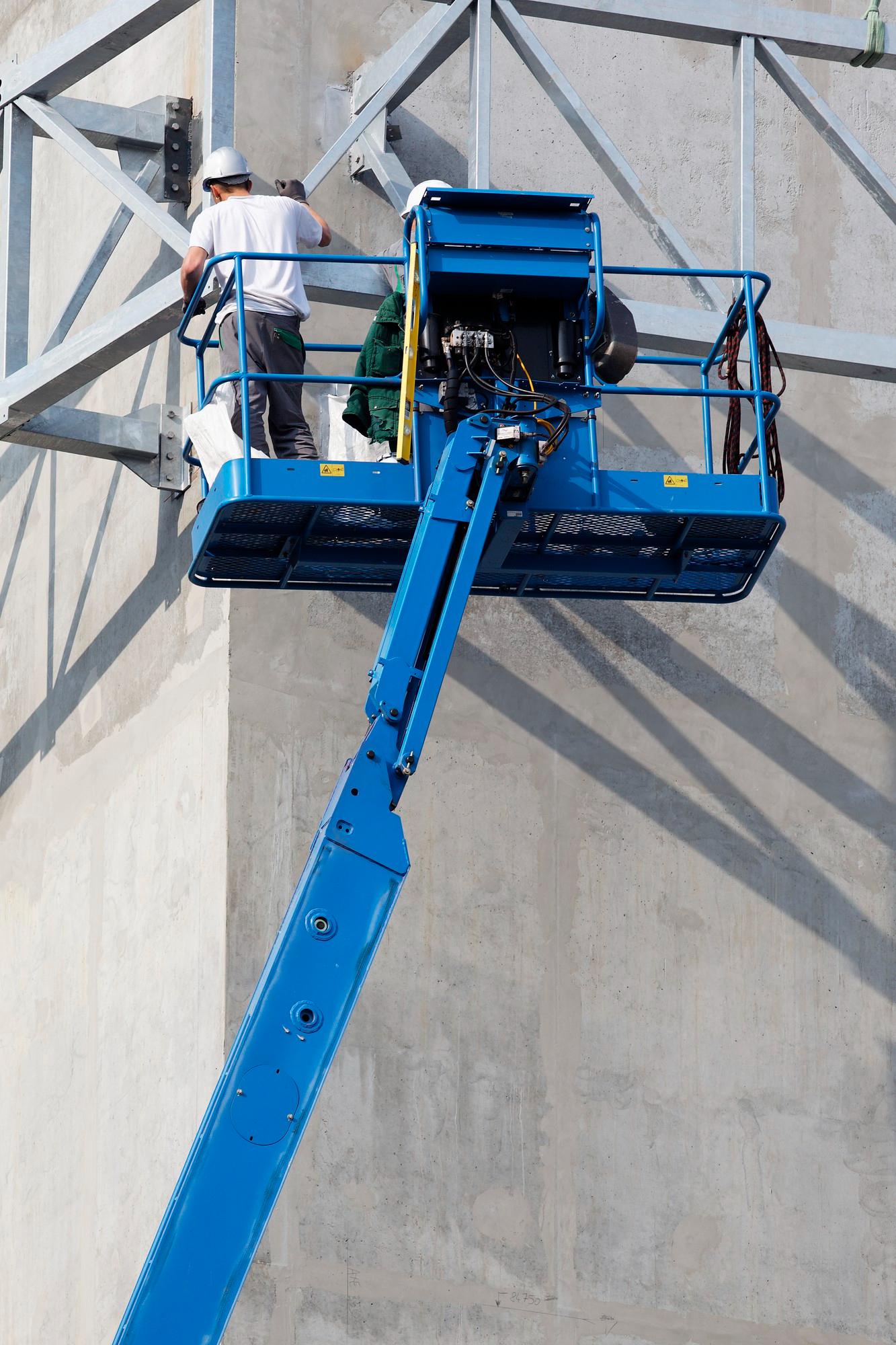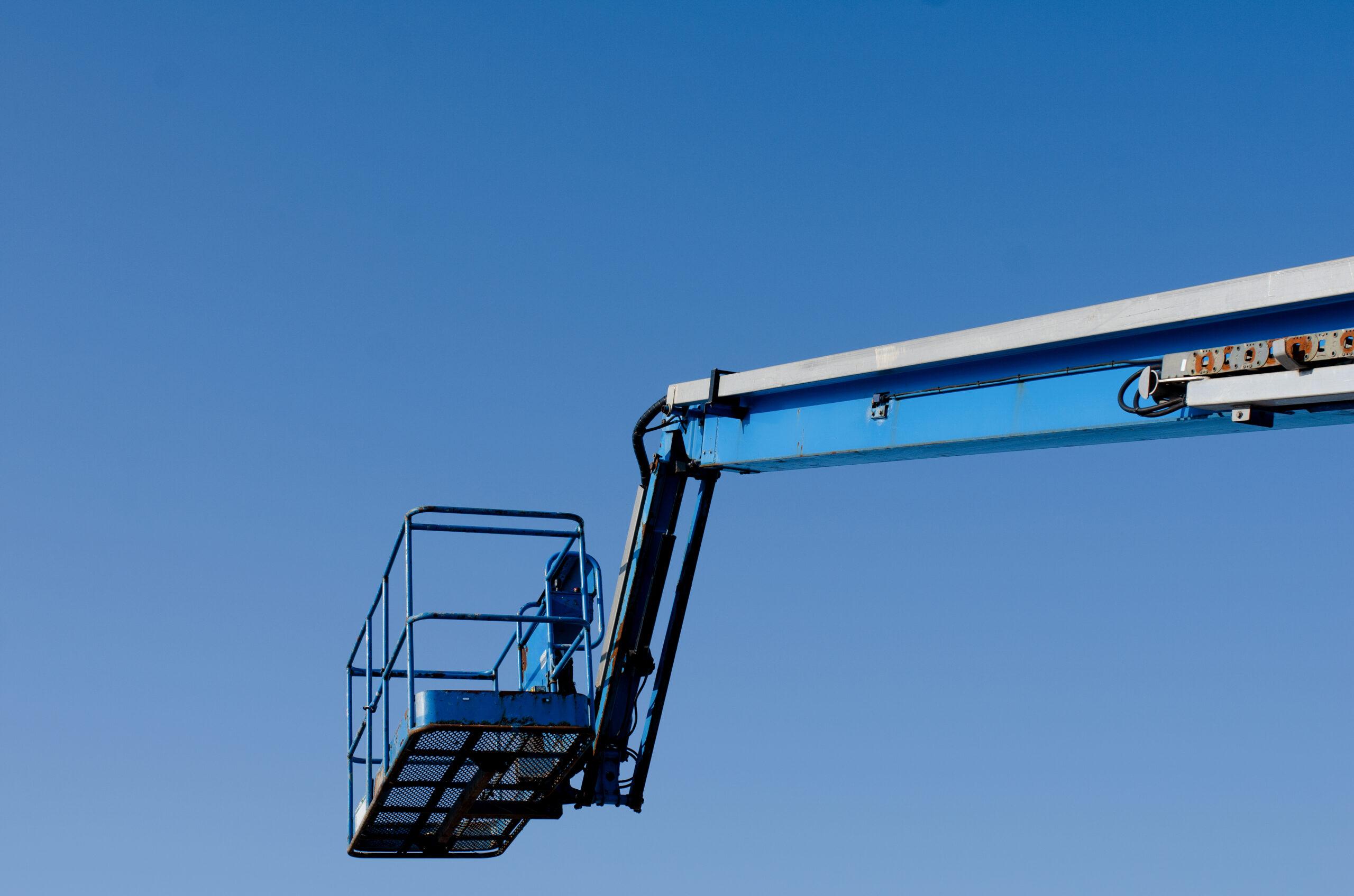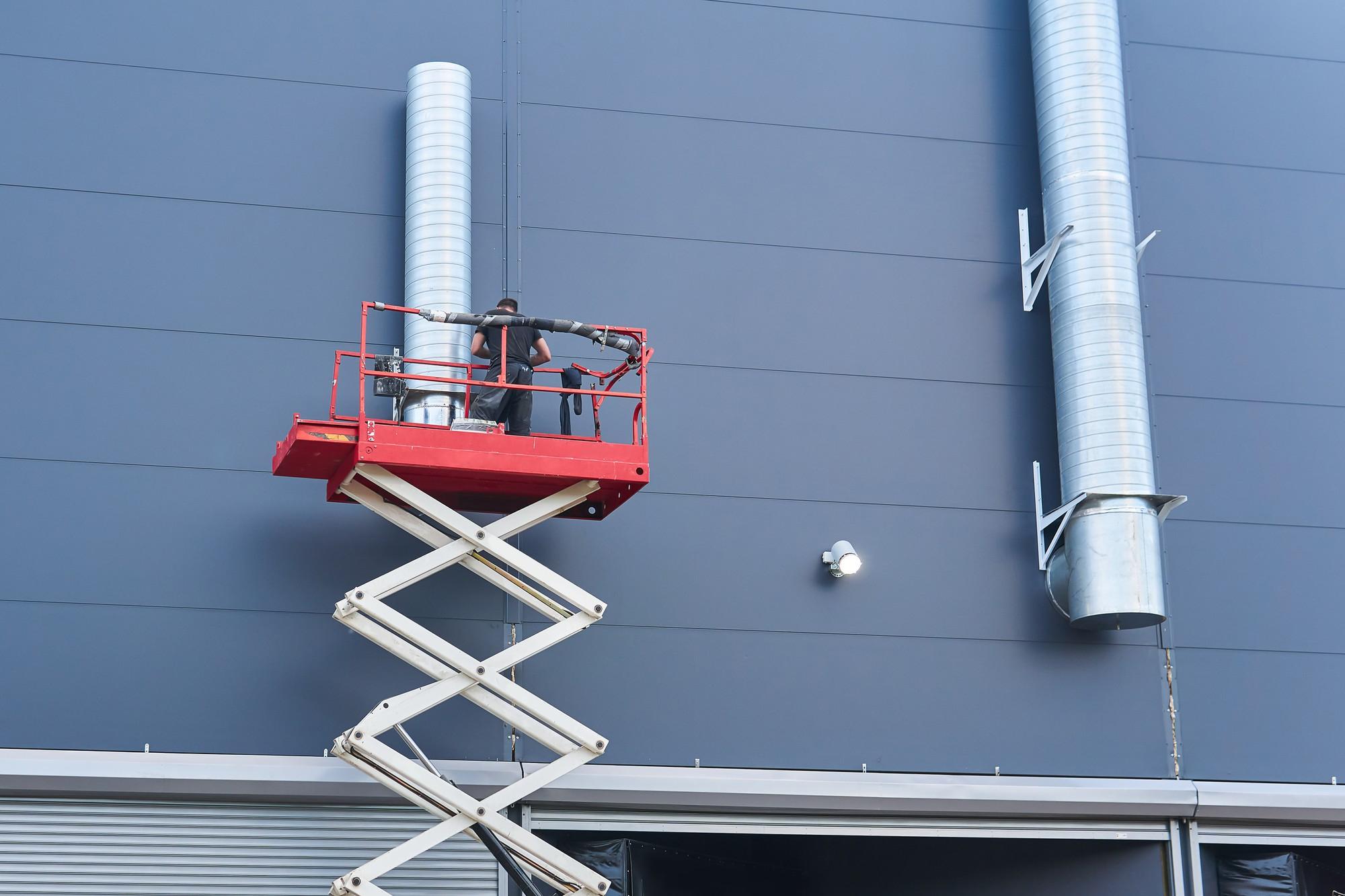 If your gas generator has you saying,
"There's Gotta Be A Better Way, Dang It!"
It's time to switch to Harrison Hydraulic & Belt-Driven Generators

You may find yourself thinking,
"It's a hassle to switch from gas to hydraulic generators."
Think again. Harrison Hydraulic Generators are less of a hassle for you in the long run. Additional fuel, ongoing maintenance, and theft with gas generators – now that's a hassle. Plus, with Harrison, getting your fleet equipped is easy.
There's No Need to Hire a Team of Hydraulic Experts Harrison will deliver a custom solution and provide the testing, prototyping, documentation, and training needed for integrating into your business. With successful experience working with major OEMs and end-users of the equipment, Harrison generators are proven to be reliable and dependable. You Can Customize Your Hydraulic Generator Every generator up to 40kW is designed to our customer's specifications, from modular options to completely customized units.

"Enough fancy talk. Give it to me straight."


"You have my attention. So, which model is right for me?"
We'll let you decide because Harrison Hydraulic & Belt-Driven Generators are low-cost and easy to install.
You can save space, money, and weight without sacrificing simple, reliable mobile AC power. That's why Harrison's MEWP Series Hydraulic Generators are the right choice over any gas generator since 1969.