Hydraulic Generator Retrofit System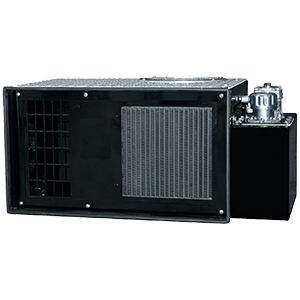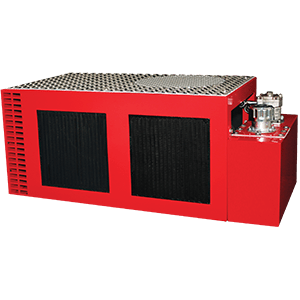 Ratings Available: 3.0 kW thru 40 kW
When Downtime and High Repair Costs Are Not An Option! 
Harrison Hydra-Gen has responded to the demands of professionals by providing an easy and cost-effective solution for dealing with out-of-service, unreliable or under-performing generators. The Harrison Generator Retrofit Program reduces downtime by offering several options.
Option #1:  Refurbish your existing Harrison hydraulic generator at our World Headquarters in Houston.
Option #2:  Harrison can replace your existing hydraulic, gas, or diesel generator with a completely new Harrison hydraulic generator and offers a trade-in allowance on your old generator. And, like all Harrison generators, a generator installed through the retrofit program is backed by the most comprehensive warranty in the industry.
Competitors included in the Replacement program: AMPS hydraulic generator, Onan hydraulic generator, Smart Power hydraulic generator, Gtec hydraulic generator, AuraGen hydraulic belt-driven generator, Viper hydraulic belt-driven generator, Raven belt-driven generator, Tendaire hydraulic generator, Dynaset hydraulic generator, PTO generator,  Belt driven generator, Shaft driven generator, Gas engine generator, Diesel generator, Fabco hydraulic generator.
We have new Harrison hydraulic generators on the shelf ready for immediate delivery in most cases. This is a much less expensive method for upgrading your generator to a higher kW power rating or upgrading from a currently installed hydraulic, gas, or diesel genset.
Since 1969, Harrison has been the one name professionals have staked their lives on; and the lives of others.
Contact your local Harrison Hydra-Gen Business Manager today for more information on the Harrison Retrofit Program.